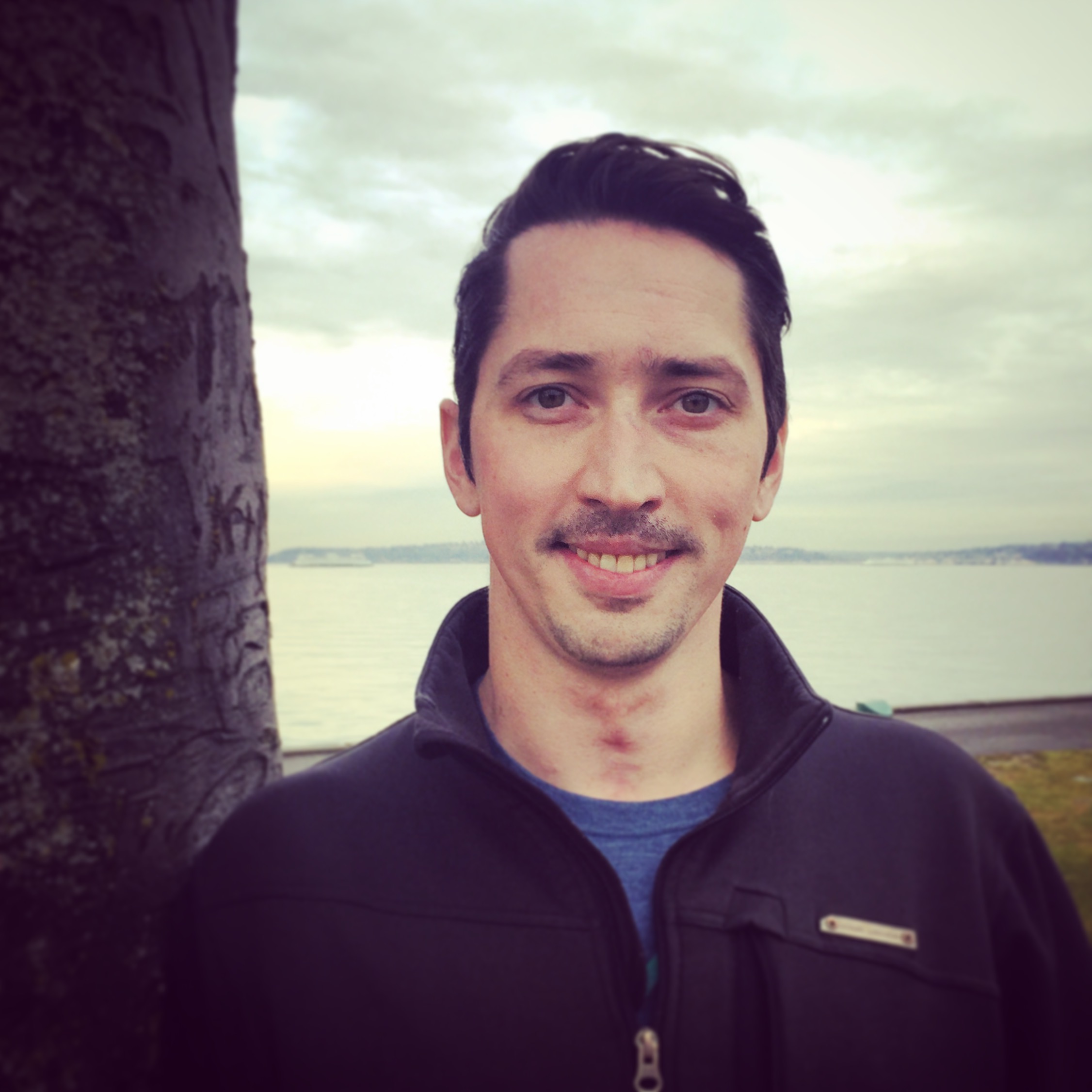 Nick barkley, dc, ms
Dr. Barkley is the new owner of West Seattle Chiropractic Clinic where has been practicing for the past five him years. He is dedicated to providing his patients with high-quality care through the use of proven techniques and patient education. Dr. Barkley grew up in University Place, Washington which gave him a great appreciation for the Pacific Northwest and the outdoors. In his spare time he likes to spend time with his wife Tess who is a veterinarian, his son Ledger, their two dogs, three cats and eleven chickens. He also enjoys woodworking, bicycling, swimming, as well as rooting for all the Seattle sports teams and the WSU Cougars.
Education and Background
Dr. Barkley graduated from Washington State University with a bachelors degree in biology in 2008. He then went on to attend chiropractic school at the University of Western States where he received a doctorate of chiropractic, as well as a master's degree in exercise and sports science.
Post Graduate Work and Professional Memberships:
Selective Functional Movement Assessment (SFMA)

Functional And Kinetic Treatment With Rehab (FAKTR)

Washington State Chiropractic Association

American Chiropractic Association
Harold Rasmussen, dc, DABco
Dr. Rasmussen was the previous owner of our clinic and has been providing care to the West Seattle community since 1979. In the spirit of providing high-quality service to our patients, Dr. Rasmussen continues to build upon his knowledge base and grow professionally through the years.
Dr. Rasmussen's Education and Background
Dr. Rasmussen graduated summa cum laude from Western States Chiropractic College in 1977. He was professor and Director of Manipulative Technique at Western States Chiropractic College in Portland, Oregon, prior to returning to Seattle where he assumed the West Seattle Chiropractic Clinic in 1979.

Post Graduate Work and Professional Memberships:
Board certified, Chiropractic Orthopedics, American Board of Chiropractic Orthopedics

Board eligible, Chiropractic Neurology, American Board of Chiropractic NeurologyCertified,

Chiropractic Sports Physician, Sports Injury, Northwest Chiropractic College

American Board of Disability Analysts

North American Academy of Impairment Rating Physicians

Independent Medical Examiner, State of Washington

American Chiropractic Association

Washington State Chiropractic Association

Council of Chiropractic Orthopedics